Things to do at Kismet Wellness !
Are you finding yourself depleted ?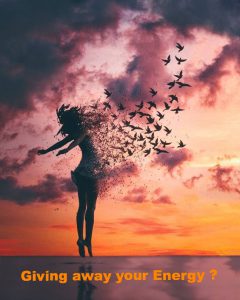 Meditation One Class starting soon…
Interested in learning how to let go of energy that is not yours and replenish yourself with your own energy?  Interested in learning what is your energy and somebody else's?
New Class starting Monday July 9th from 7- 9 pm
6 week class
at our new location:
812 1/2 Lincoln Blvd
Venice, CA 90291
to read more click here
http://kismetsalem.com/classes/
to RSVP text YES to 310 383 7670
Meditation Drop in Class Starting Tuesday July 10th. Pre Requisite Meditation One. 
Ladies this one is for you !
Workshop for Breast Health.
Do you like or even love your Breasts?
Or, are they annoying and a nuisance to you ?
Come and get into relation with your Breasts and claim them !
Experience health and wellness for your Boobs !
2 hour workshop Saturday July 14th, 2018
11am – 1pm
Questions call 310 383 7670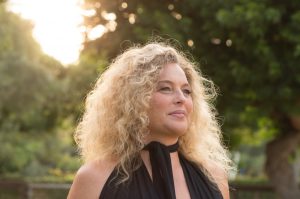 The joy of Teaching !
Seeing Students becoming more themselves and having tools to walk through life with fun and joy and knowing that life is supposed to be an amazing fun adventure is truly priceless.