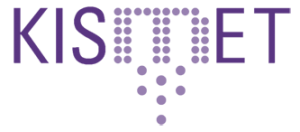 New Beginnings!!
Come Celebrate Kismet's Launch
Kismet Salem is opening a new space on Lincoln for meditation classes and one-on-one spiritual counseling and other health and wellness needs.
Kick up your heals and come get healings, nibble on Kippy's Ice Cream and LetterPress Chocolate, enjoy Mylk – Made with Love and be dazzeld with magic by Magical Mags, music by local Plausd and fabulous Libations by I – Caesari await.
Valet Parking available by Blanco Parking
Find a Gold Star get a free Session!
Please RSVP so we can have Parking and Sparkles ready for you !
www.KismetSalem.com